55T 2 1 / 2US Type Bolt Type Chain Shackles G2150
produkt Detail
produkt Tags
Product Details
1. Product Yntroduksje fan de 55T 2 1 / 2US Type Bolt Type Chain Shackles G2150
DETAILS

US Type Bolt Type Chain Shackles G2150

Grutte: 3/16 "to 4"
Working Load Limiteare: 1 / 3T to 150T
Materiaal: Carton stiel
Undergroun: OmRopFryslan, Hot Dip OmRopFryslan, Painted, Mechanical galvanized, Daromet en oaren
Smeid en waarmte behannele
Safety faktor: 1: 4 of 1: 6

Geskikt foar gebrûk mei opheffen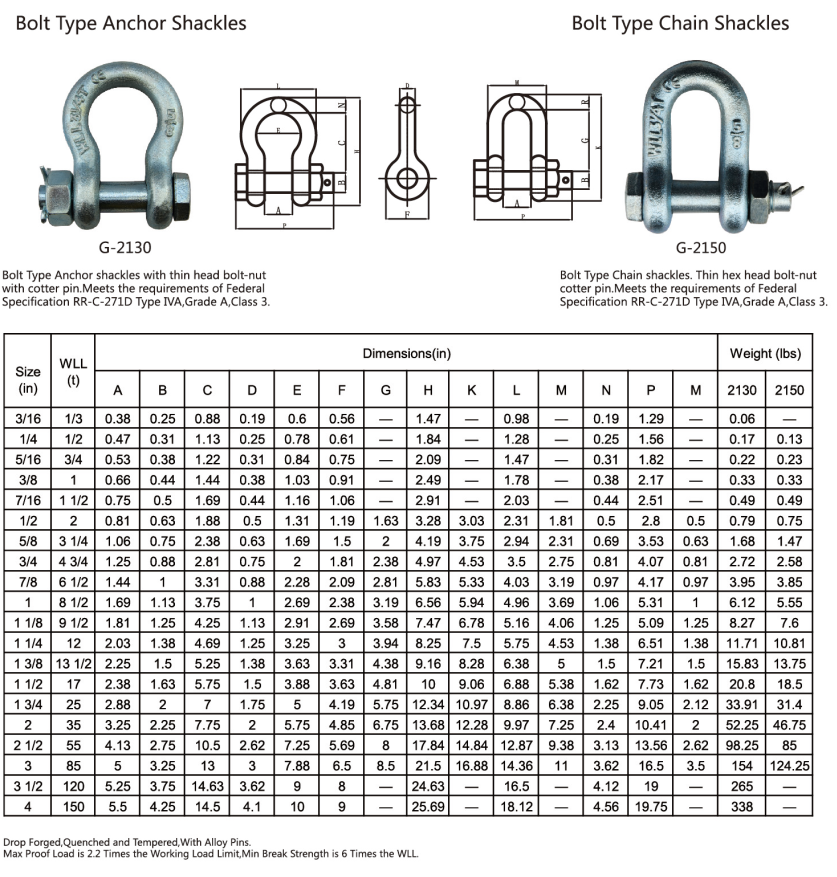 2. Product spesifikaasje fan de Amerikaanske Type Bolt Type Chain Shackles G2150
Item: US Type Bolt Type Chain Shackles G2150
Type: US Type
Materiaal: liif is 45 # stielen, pin is 40Cr
Grutte: fan 3/16 "oant 4"
Working Load Limiteare: 1 / 3T to 150T
Undergroun: OmRopFryslan, Hot Dip OmRopFryslan, Painted, Mechanical galvanized, Daromet en oaren
MOQ: 1000 stikken
Produksje Kapasiteit: 3 Containers per moanne
3. Package en de skipfeart fan Bolt Type Chain Shackles G2150
Packing: Ynternasjonale standert seeweardich houten gefal of per klant eask.
Beteljen Terms: 30% fier troch T / T, it lykwicht moat betelle wurde nei sjoch de kopy fan 'e B / L; L / C at sicht; Western Union.
Levertiid: 25T foar ien moanne
Load poarte: Qingdao poarte of oare havens yn Sina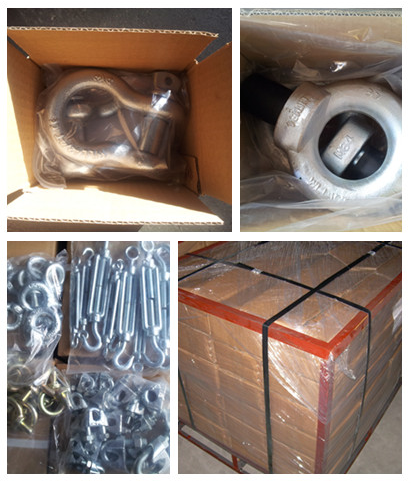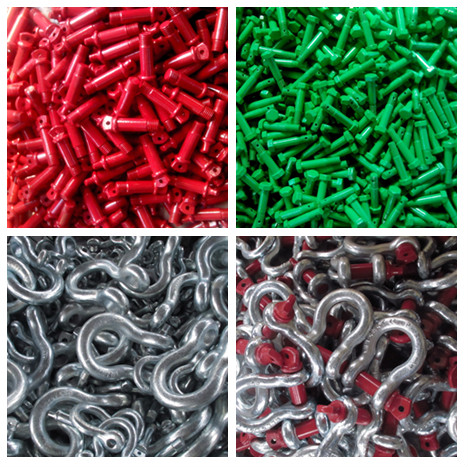 Workshop fan Bolt Type Chain Shackles G2150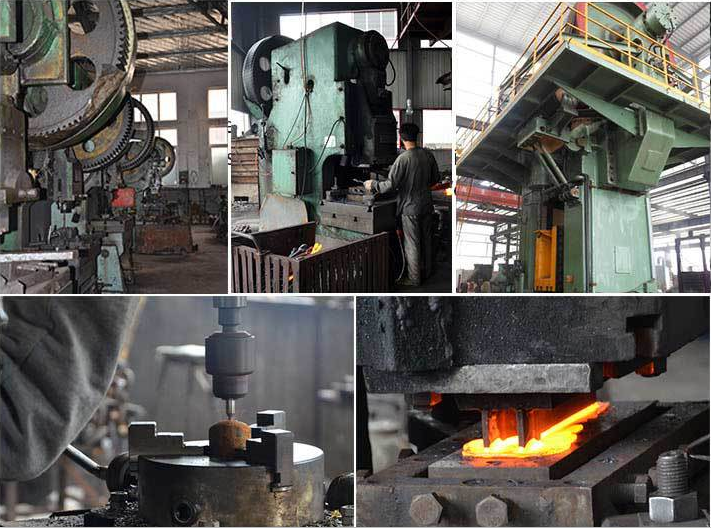 Test foardat skip Bolt Type Chain Shackles G2150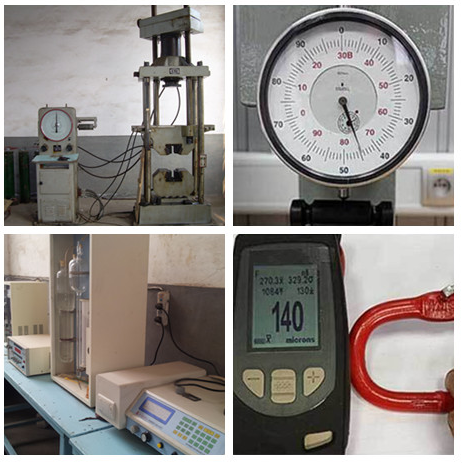 Wolkom om te keapjen en gruthannel ús hot selling 55t 2 1 / 2us type bout type keten shackles g2150. Wy binne ien fan 'e meast profesjonele en liedend túch produkten fabrikanten en leveransiers. Wês frij te krijen de frije stekproef út ús en nim kontakt mei ús fabryk foar mear ynfo.
---
---